Local business reacts to proposed ban on vaping products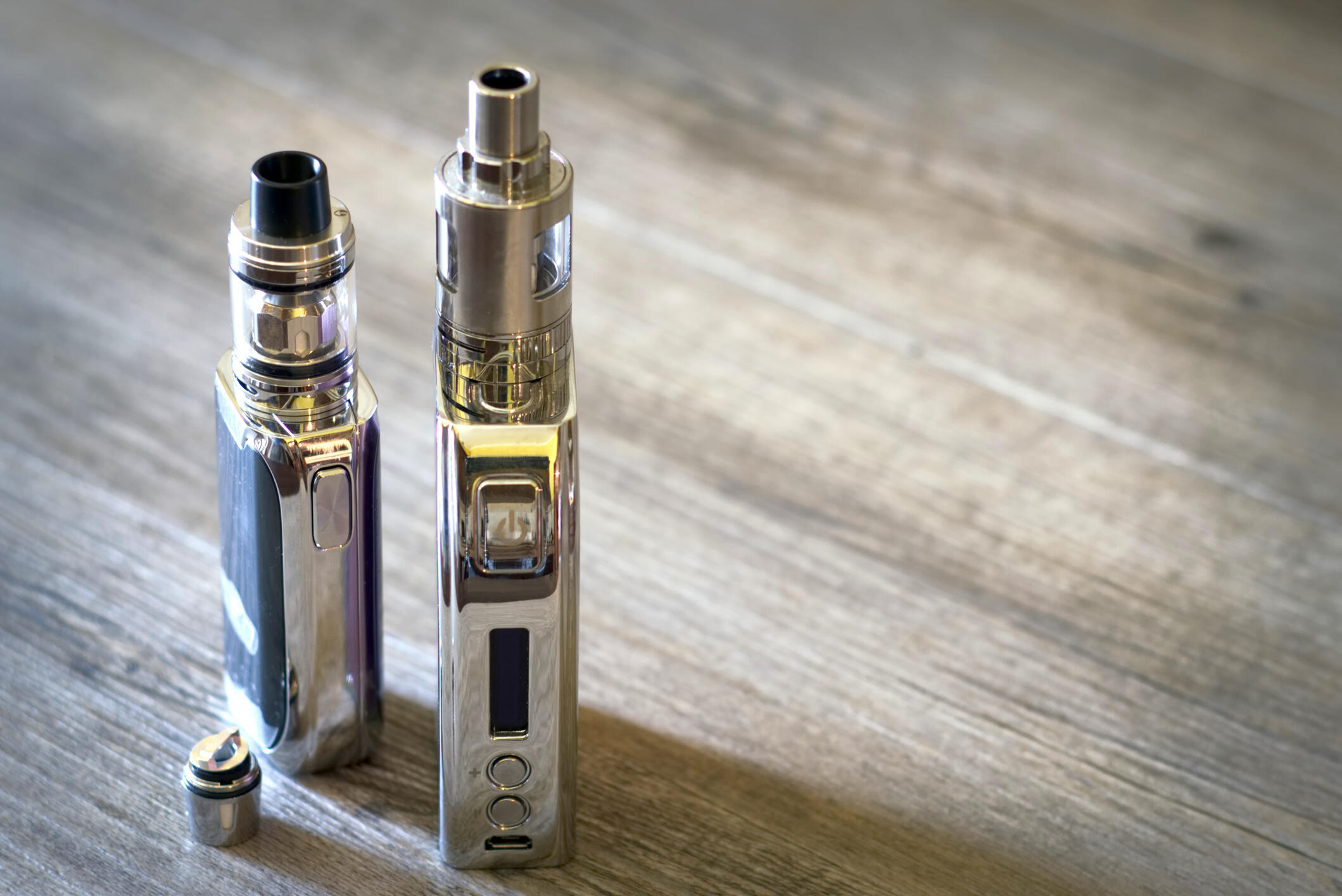 President Trump says the U.S. plans to pull most vaping products from the market, citing growing concerns about health hazards and rising use by teenagers.
The proposal, announced today, would ban popular fruit flavors, as well as menthol and mint e-cigarettes from stores and online sales, leaving just tobacco-flavored products.
Locally, some vaping businesses say they're products are safer than most food sold at restaurants. "We actually carry more safety standards with the FDA than the amount of bacteria allowed in a burger at your local McDonald's," said Jason, the owner of Mr. & Mrs. Vaporiaum on University Avenue in Des Moines.
He contends the proposed ban is a political move, including on the part of Vice President Mike Pence. "Pence, as VP, has always been against this industry since he was in Indiana, so we always knew something was coming, but this was a big surprise," Jason said. (Jason declined to reveal his last name for WHO Radio News)
The planned ban is a major crackdown on a fast-growing market.
The Food and Drug Administration is finalizing its plan to remove all non-tobacco flavors of e-cigarettes within 30 days.
Nationally, there have been 450-cases of vaping illnesses in 33-states, and at least six deaths which experts say are tied to respiratory illness, caused by vaping.