Iowa lawmakers approve mandatory school bus seat belts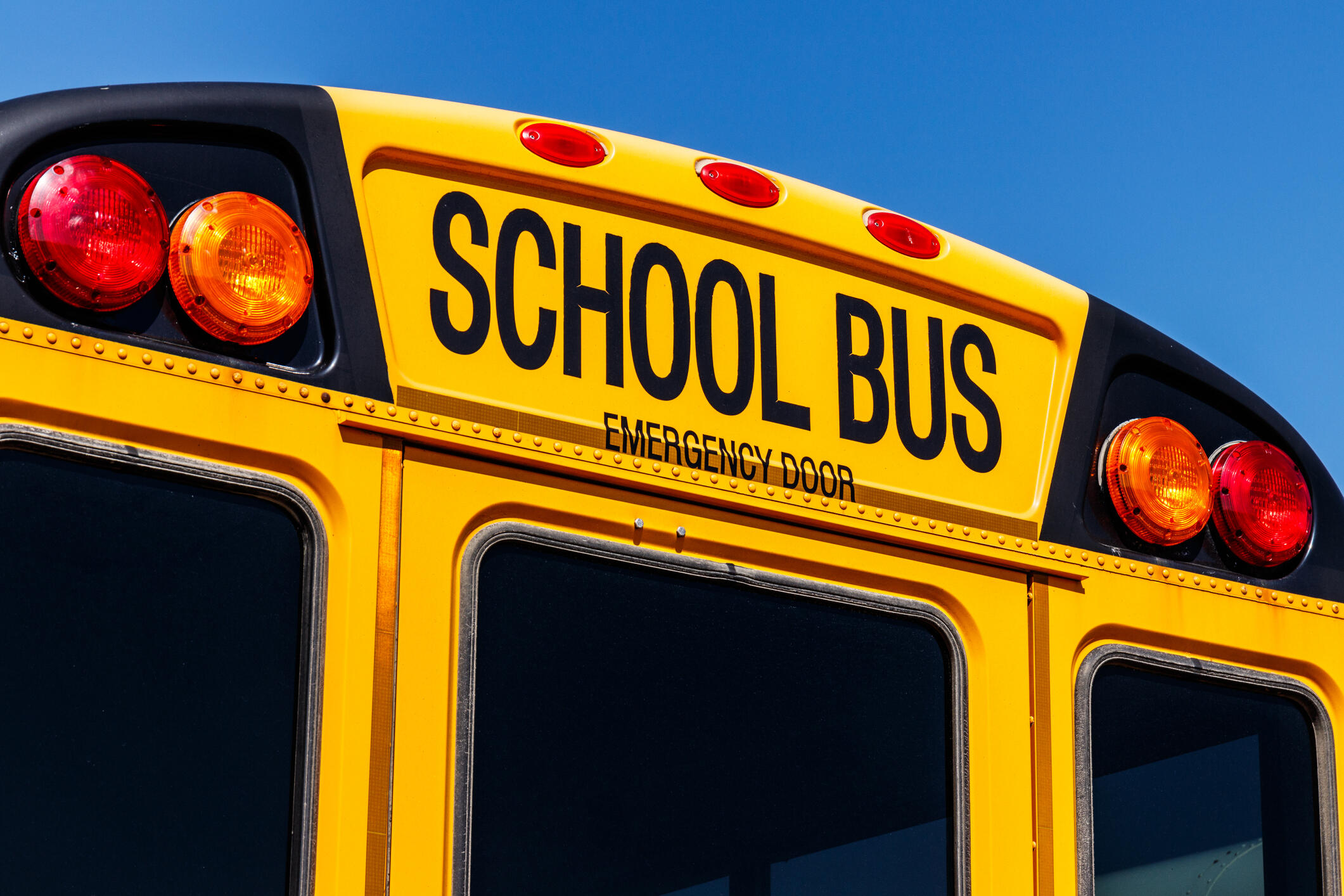 Iowa lawmakers approved mandatory seat belts for all new school buses Tuesday.
Administrative Rules Review Committee Chair Megan Jones (R-Sioux Rapids) said her panel OK'ed seat belts after hearing repeated expert testimony favoring the requirement. "Over and over again we heard about distracted driving, and if kids are in their seat belts and they're in their seats, the bus driver has less likelihood of being distracted," said Jones. "But then also, it helps reduce behavioral issues on the bus."
Much of the expert testimony focused on how school bus seats are designed to protect kids during accidents.
Representative Jones noted there there were people who raised concerns about mandatory seat belts. "There's people on the other side that say 'If, in the event of an emergency such as a fire or a water submersion, it might be really difficult to get those kids off that bus," said Jones.
The proposal for mandatory seat belts came from the Iowa State Board of Education, which voted in favor of several new safety requirements, including additional stop-arms, hand rails, and fire-resistant crash barriers.
The new seat belt rule does not apply to existing school buses. Jones told WHO Radio News that school districts have the option to retrofit existing buses with the safety feature, but that seat belts would eventually become the norm. "Buses are, kind of on a cycle ,and so I don't think 20 years from now we'll have school buses without seat belts, but it'll take some time," Jones said.
Another issue that was resolved in the Tuesday hearing was how low internal school bus cameras would be allowed to hang from the ceiling. Jones said allowing them to be positioned an inch-and-a-half rather than an inch from the ceiling enabled more manufacturers to provide school buses in Iowa. "It just made it available for more people to enter that market."
The Administrative Rules Review Committee Representative that Representative Jones chairs is a joint Iowa House-Senate panel that meets monthly to oversee state executive branch agency rule making. The full general assembly can revisit any of its actions during the regular legislative session.