Iowa DOT rolls out road worker warning system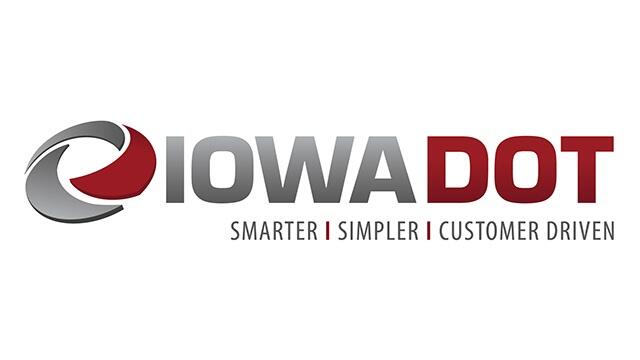 AMES, Iowa -- Iowa Department of Transportation officials hopes a new piece of equipment will keep it's road workers safe.
Iowa DOT Maintenance Bureau Director Bob Younie says a truck is equipped with a system that should catch a driver's attention if they get too close to workers.
"The warning lights are high-visibility amber LED lights. Most people pay attention to those because there's six of them, and they're really bright. If the motorist gets a little too close and doesn't may doesn't pay enough attention, then we go to the audible--the noise."
Younie says the DOT hopes to have 28 of "homemade" truck-based systems available for road crews by the end of the year.