Olympic Medalist Denis Ten Stabbed To Death In Kazakhstan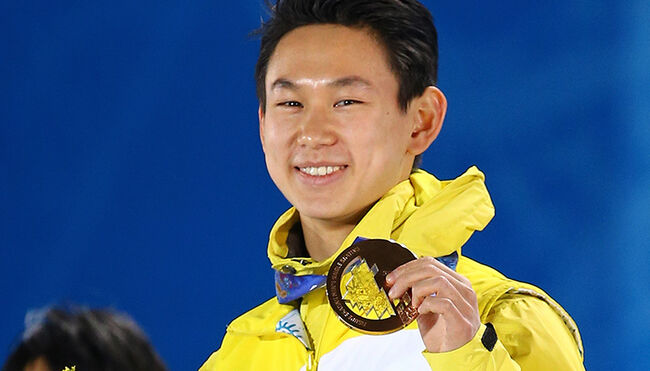 Figure skater Denis Ten was killed on the streets of Kazakhstan after he got into an argument with two men who were trying to steal the mirrors off of his car. The 25-year-old Olympic bronze medalist was stabbed in the leg after he confronted the unidentified men.
The men ran off, leaving Ten in the street. A passerby found him lying unconscious and called an ambulance. According to local news agency Kazinform, Ten lost over six pints of blood from the stab wound in his thigh. Paramedics rushed him to the hospital where doctors worked for three hours trying to save his life.
Police have opened a murder investigation and are searching for the suspects.
International Skating Union President Mr. Jan Dijkema sent his condolences to "Denis' family and friends."
"Denis Ten was a very talented skater and a true ambassador for #FigureSkating. He inspired many children and adults around the world. I send my sincerest sympathies to Denis' family and friends in this difficult and tragic moment." commented ISU President Mr. Jan Dijkema